When it comes to your health, we take things personally.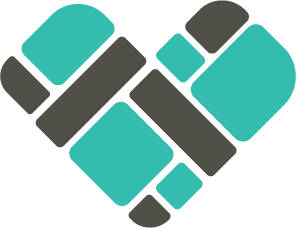 Welcome to Care Pavilion!
Discover a new road to healing at Care Pavilion, a Bedrock Care facility!
We invite you to explore our services, amenities, and lifestyle programming, and be sure to reach out to our team with any questions you may have.